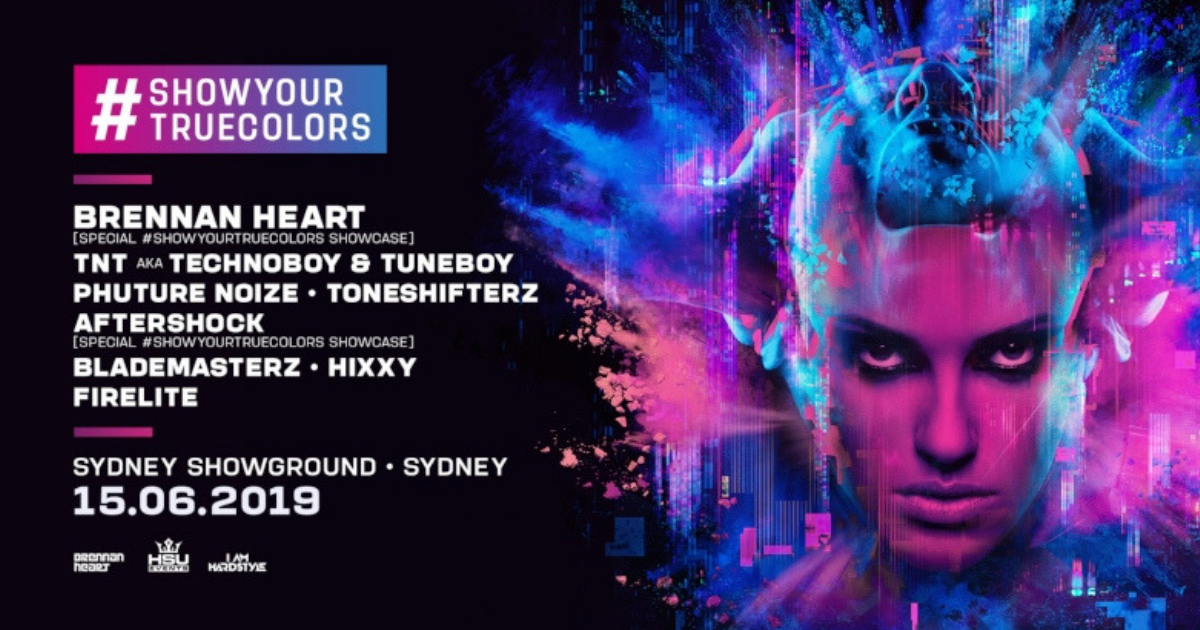 Jun 15, 2019
HSU & IAH presents SHOW YOUR TRUE COLORS
HSU is heading back to the small halls (the previous overnight Midnight Mafia venue) for an exclusive, extremely limited capacity show. Experience this state of the art production in an intimate concert environment with the biggest names in the scene right now.
Get tickets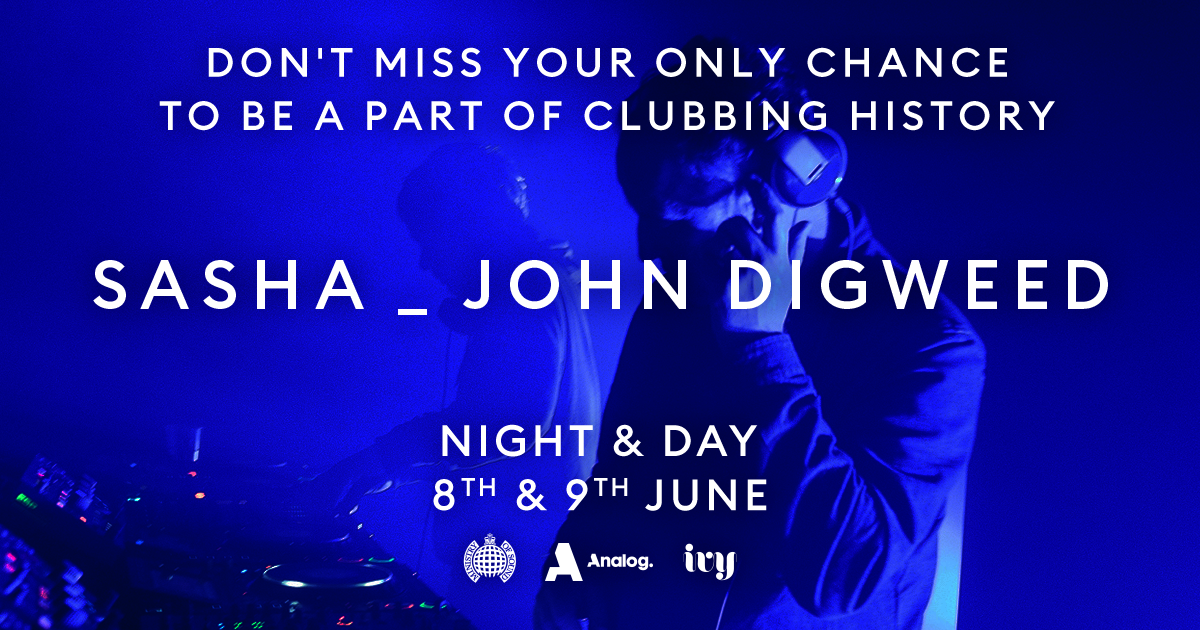 June 08, 2019
Sasha & John Digweed
For the first time in 13 years, the world's most renowned DJ partnership, Sasha and John Digweed, are set to return to Australia to reward their fans with a specially curated two-date journey into the depths of their craft. VIP tickets are limited and include a 3-hour drinks package, VIP entrance and premium viewing area.
Get tickets
June 22, 2019
Poster Child & Paul Strange Pres. Patrick Topping
Carving a reputation as the contemporary face of British house and techno, Patrick Topping continues to garner widespread acclaim on account of his prolific production prowess and dynamic DJ sets. The recent finale of his acclaimed Motion event series, the UK producer looks set to take things to the next level throughout 2019.
Get tickets